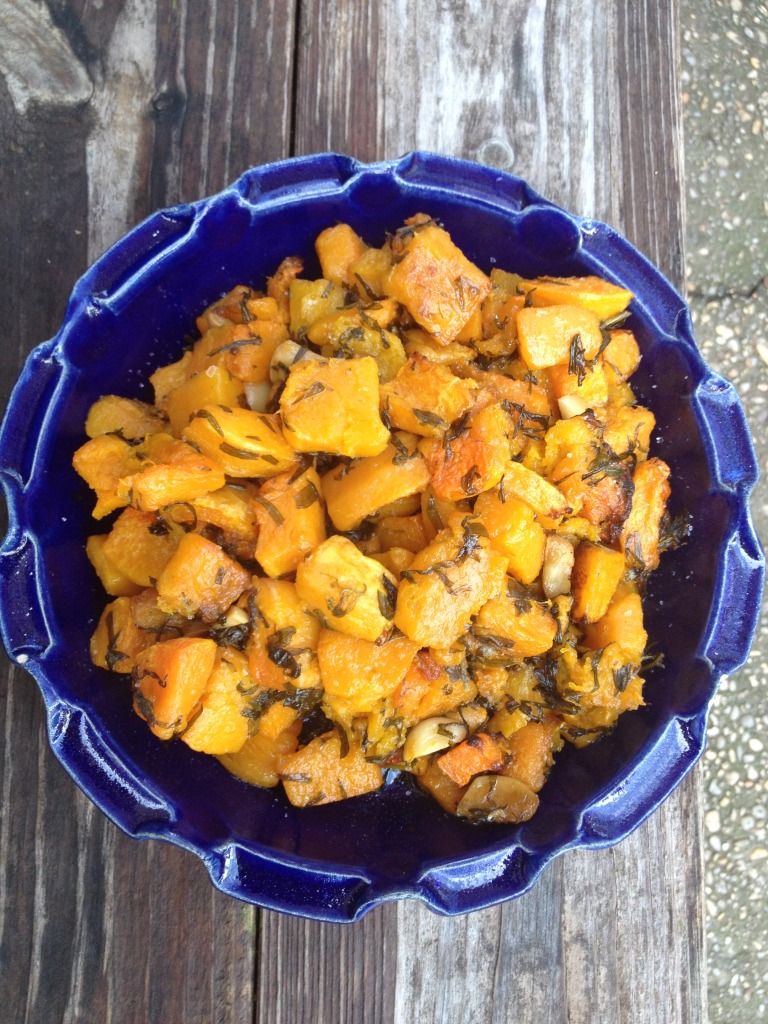 If you'd like to take guesswork off the menu, I can help.
The process is very simple. During our initial conversation, we will determine your family's preferences, dietary restrictions and particular needs.
On your behalf, I will purchase two sets of glass containers: one for the meals delivered on a given week, one for the washed dishes from the week before. I prefer Pyrex containers with lids since they are one of the most versatile on the market and can be used in the oven, microwave, dishwasher and freezer.
If you are not sure you are ready for a long term commitment, not to worry: for shorter term contracts we can use a combination of recyclable/compostable containers.
For most of my clients, I can cook and deliver weekly, but different arrangements can be made as well. Three and five days per week are two of most popular services.
I buy only fresh and – when possible – organic ingredients at local stores and farmers markets.
Many of the meals can be frozen for later use.
Pricing is based on the number of meals and the size of your household. Below are some common choices and pricing for them.
Please keep in mind that my goal is to accommodate your needs and make your life easier. Contact me and we will discuss the arrangement that is right for you.
All serving sizes are quite generous. What is defined as an entrée/meal here is a combination of 2-3 dishes: in very simplified terms, a protein, a vegetable and a starch.
1 week of meals for one
5 meals total: 5 entrees, 1 serving each
$180 + cost of food
1 week of meals for a family of 2
10 meals total: 5 entrees, 2 servings each, $200 + cost of food
1 week of meals for a family of 3
15 meals total: 5 entrees, 3 servings each
$220 + cost of food
1 week of meals for a family of 4
20 meals total: 5 entrees, 4 servings each
$240 + cost of food
(don't forget to ask about kombucha and pickles!)